Jackson Hole Area Amateur Radio Club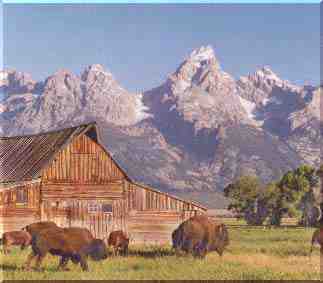 Membership Information

The Jackson Hole Area Amateur Radio Club has seventeen members and is always looking for new members.
Membership in the Jackson Hole Area Amateur Radio Club is based on the calendar year. Dues for membership is due during the first month of the calendar year. Those who are not in good standing will not be eligible for the privileges and benefits of the Club.
Membership for a single person is $20 per year. A family membership for each additional family member who lives at the same address is an additional $10 per year.
* Membership subject to approval by the membership committee.
You may send your payment check for membership to:
Jackson Hole Area Amateur Radio Club
Post Office Box 14673
Jackson, Wyoming 83002

Unless otherwise noted, this site is Copyright © 1998-2022